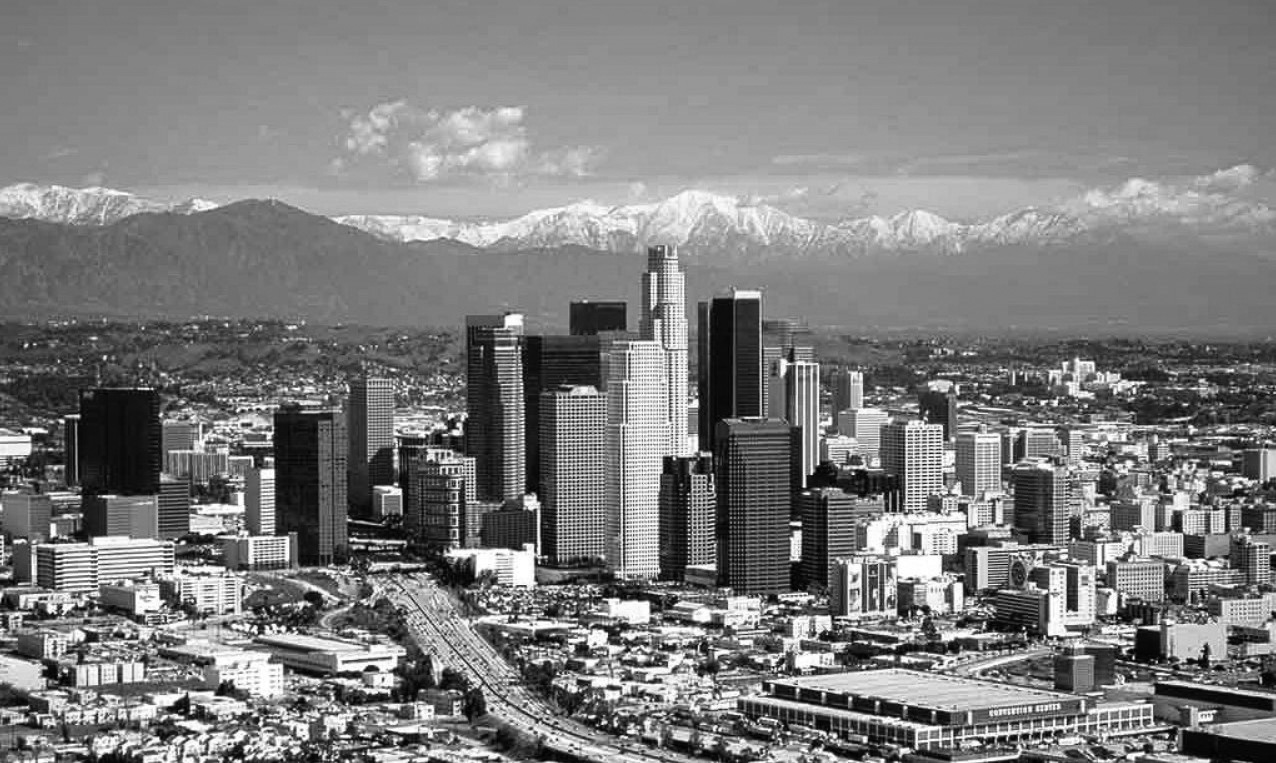 SRP Advisors provides merger and acquisition advisory services to buyers and sellers of middle market companies. We work with companies across many different industry segments who are interested in exploring alternatives for their company such as: an acquisition of a competitor or complimentary business, a full or partial sale of the business, an investment from a private equity group, or a transition of ownership to management or the next generation of family.
SRP Advisors represents public, private, and private equity sponsored companies interested in growing their business through strategic acquisitions. 
SRP Advisors represents private owners of companies interested in exploring a full or partial sale of their business to a strategic buyer or private equity investor.
SRP Advisors provides management teams with access to a select group of capital partners to facilitate the acquisition of a business from a corporate parent or private owner.
DOUBLE CLICK TO EDIT TITLE
Transactions Facilitated by SRP Advisors LLC