SRP Advisors offers a range of M&A advisory services for the middle market.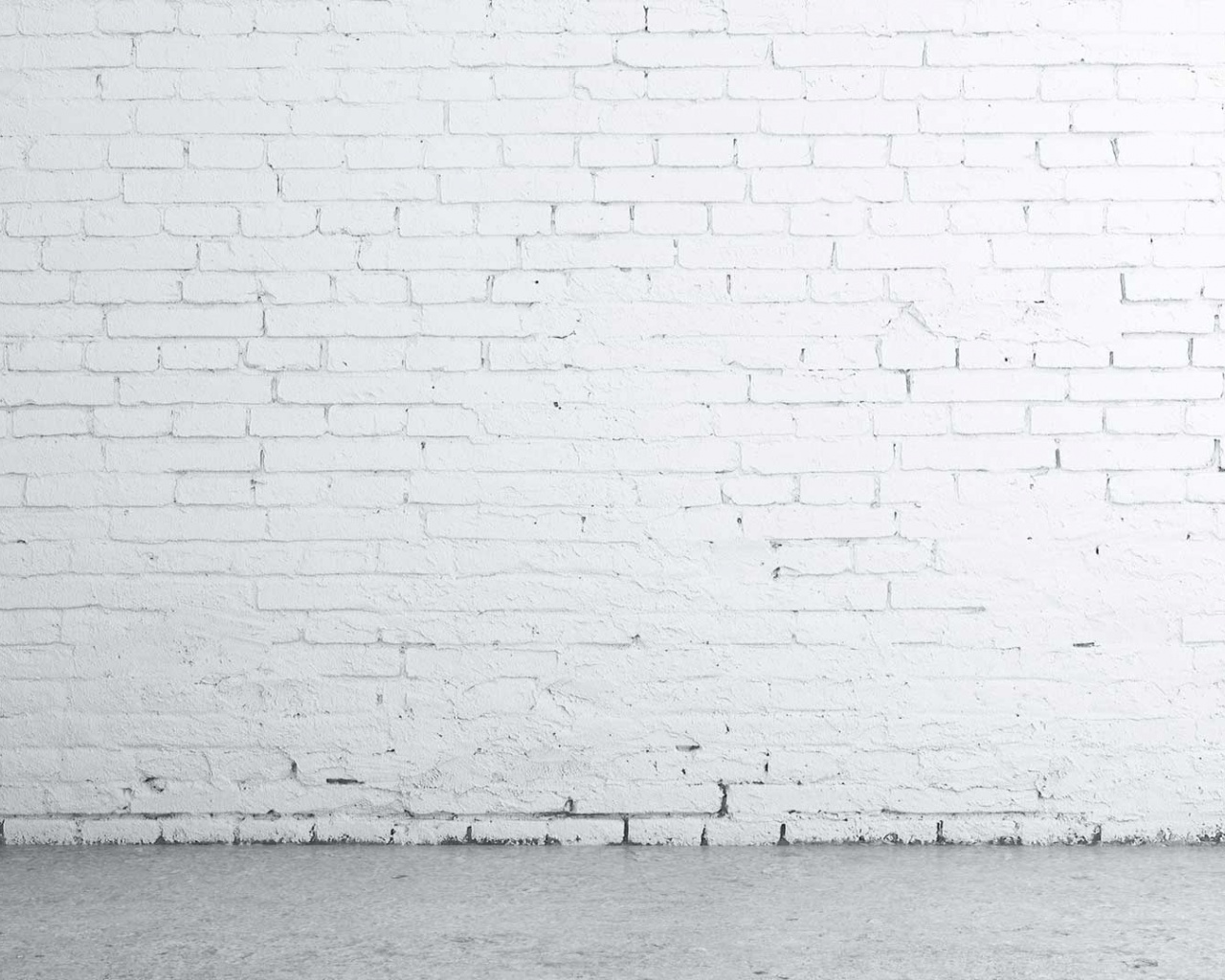 SRP Advisors works with our clients to develop and manage a pipeline of strategic acquisition opportunities, including researching, identifying, and approaching selected targets, initiating confidential discussions, and supporting the entire transaction process.
SRP Advisors works with business owners as an experienced advisor to find the best alternatives for the next stage of the company's development such as a full or partial sale of the business to a strategic buyer, financial buyer, or existing management team.
SRP Advisors provides business owner and senior management teams with access to a select group of capital partners to facilitate the acquisition of a business from a corporate parent or private owner.
SRP Advisors has expertise representing clients within an increasingly wide range of end markets.
Aerospace & Defense

Automotive Aftermarket

Business Services

Chemicals & Adhesives

Construction Equipment & Supplies

Consumer Products

Contract Manufacturing

Education

Electronic Devices & Components

Engineering Services

Environmental Consulting

Food & Beverage

Government Contracting

Healthcare

Industrial Equipment and Supplies

Information Technology

Laboratory Equipment & Supplies

Life Sciences

Logistics

Media & Communications

Medical Device Manufacturing

Outdoor Accessories

Packaging

Precision Machining

Precision Injection Molding

Specialty Vehicle Components

Sporting Goods

Telematics

Value Added Distribution

and more....