SRP Advisors currently has buyside engagements within the following industries.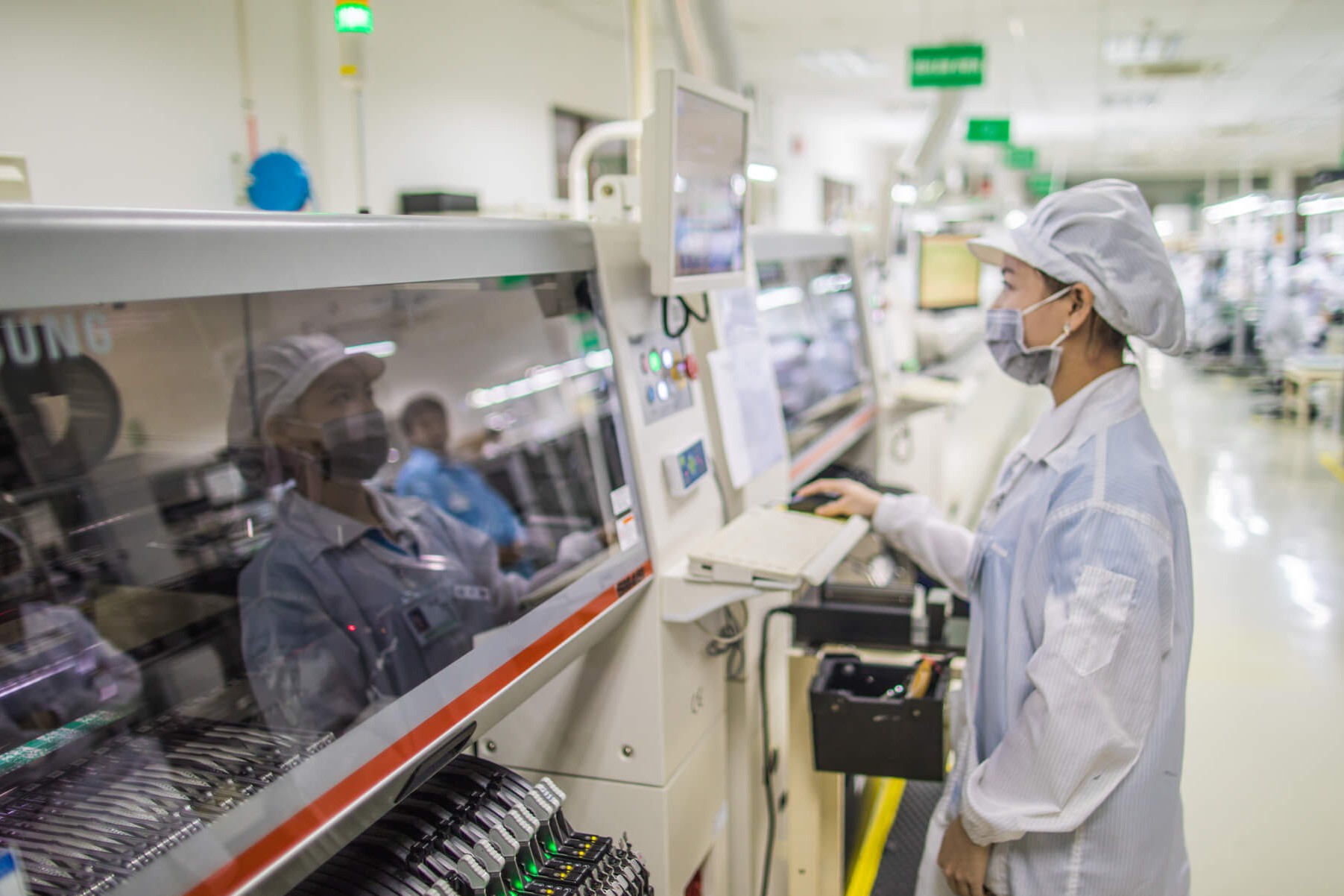 Medical Device Manufacturing
Specialty manufacturers of medical device components, sub-assemblies and finished assemblies with capabilities in design, prototyping, molding, extrusion, precision machining, stamping, wire forming, laminating, assembly, testing, packaging, or other critical services.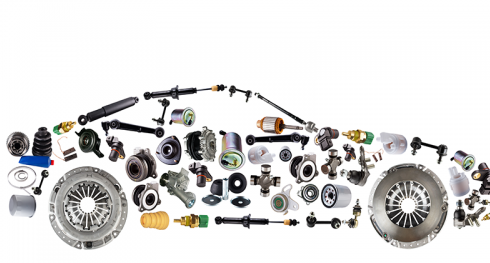 Automotive Aftermarket
Retailers and manufacturers of aftermarket parts and accessories for automotive vehicles including exterior and interior accessories, performance parts, and restoration parts sold to retail customers through big box, catalog, and e-commerce channels, as well as to repair shops and dealers.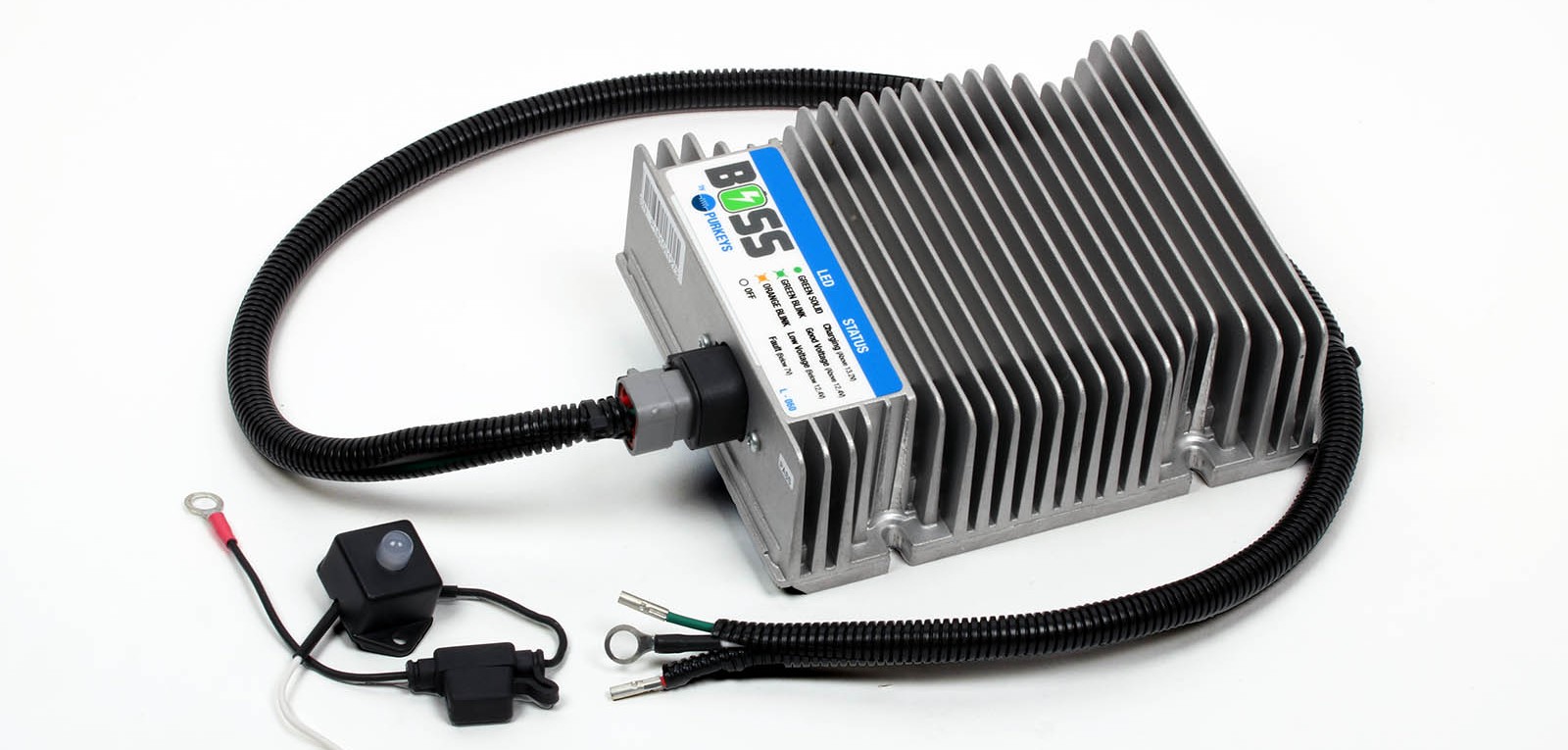 Specialty Power & Electronics
Manufactures of engineered power electronics, power conversion, solar systems, batteries, and battery charging products focused on critical system applications in demanding markets such as emergency vehicle, public safety, marine, rail, industrial and off-grid networks.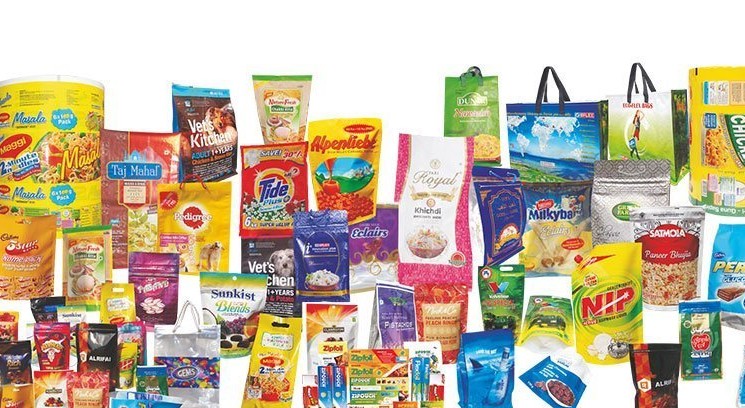 Flexible Packaging
Suppliers of flexible and specialty rigid packaging products such as high performance films and laminations, specialty bags and pouches, sterilizable bags, and other niche packaging products for customers in medical devices, pharmaceutical, clean room, food and beverage, personal care, industrial and other end markets.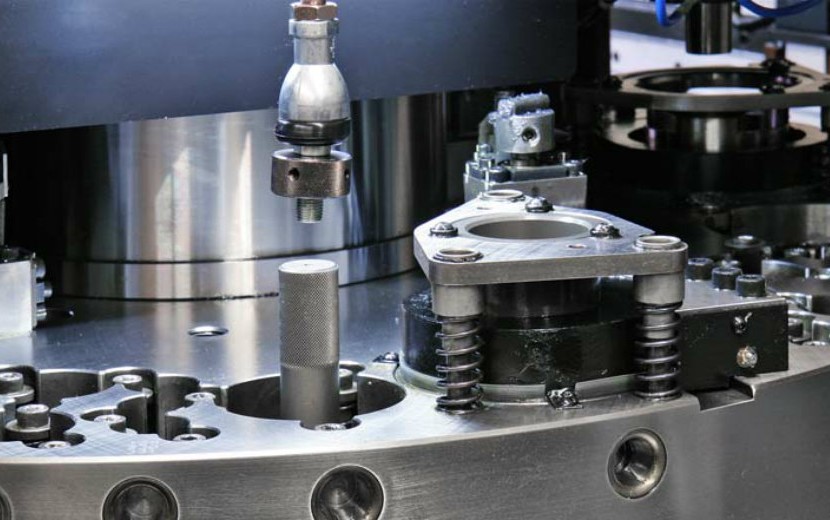 Precision Machining
Manufacturers providing precision engineered components and assemblies to the medical device, orthopedic, surgical instrument, aerospace, defense, and select industrial markets with core manufacturing capabilities including precision machining, net shape forging, photochemical etching, surface texturing, vacuum brazing, laser and electron beam welding, and others.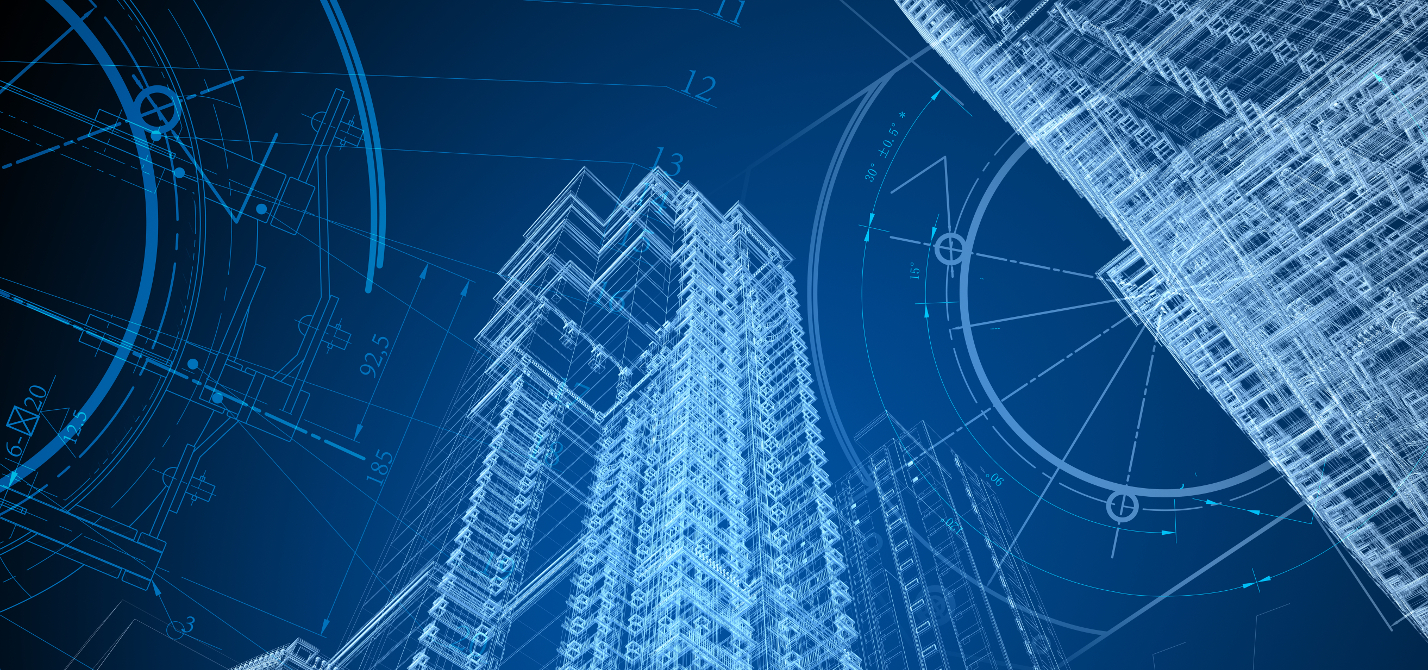 Engineering, Consulting, & Project Management
Providers of design, planning, engineering, environmental consulting, remediation and restoration, professional services, information technology, systems integration, and project management services to federal, state, and local governments, and private enterprises.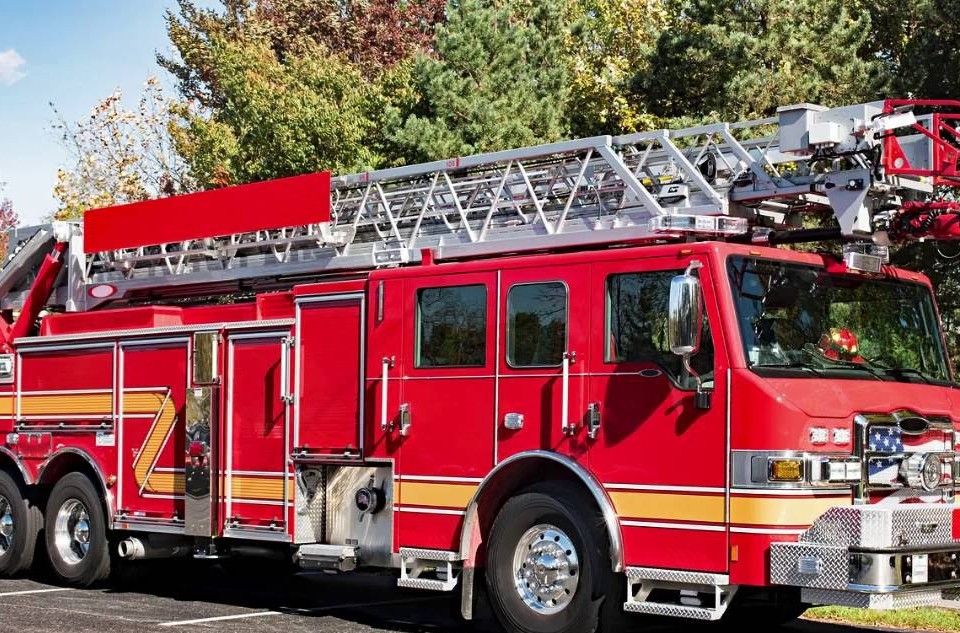 Specialty Vehicle Components
Manufacturers of innovative products and systems sold directly to OEM manufacturers of specialty vehicles such as fire apparatus, military, agricultural, forestry, construction, truck, trailer, school bus, transit bus, and light rail markets.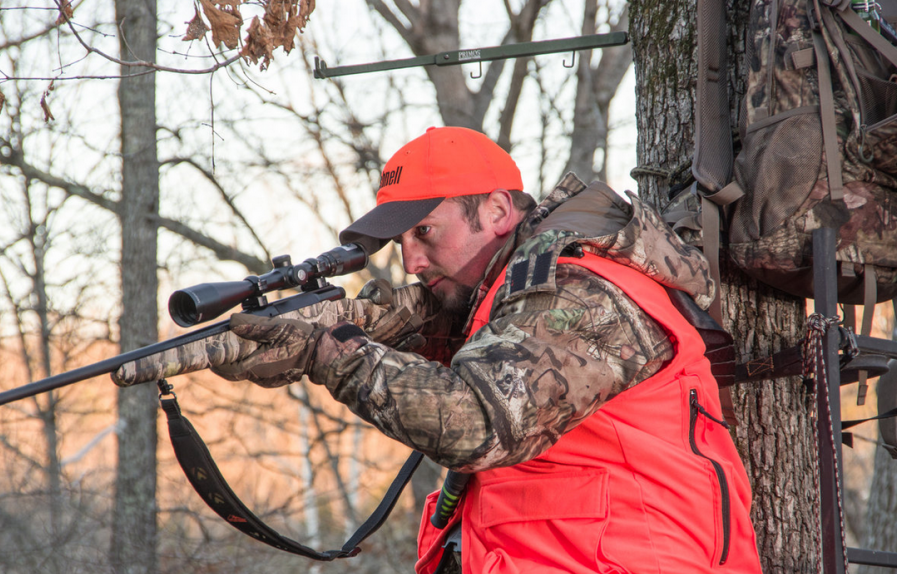 Outdoor Accessories
Suppliers of branded outdoor accessories marketed to end users in the camping, hiking, hunting, competitive shooting, military, law enforcement, tactical, and other outdoor sporting goods markets.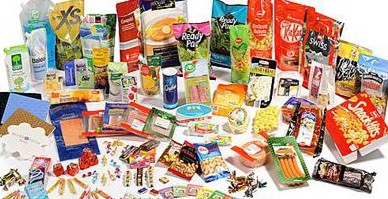 Food & Beverage
Suppliers of niche consumer food and beverage products including natural and organic foods and ingredients, specialty beverages, ethnic foods, and others.